Shadow Hydrakken Boss Will Show In Trove Livestream On Friday
As the coming of Friday, the next Trove livestream is available on the Trion Worlds Twitch channel soon. In this livestream, the dev team will show off a bit more of the upcoming Shadow Hydrakken boss in the Shadow Tower. Players can also have a sneak peek at the subclass system as well as get epic giveaways.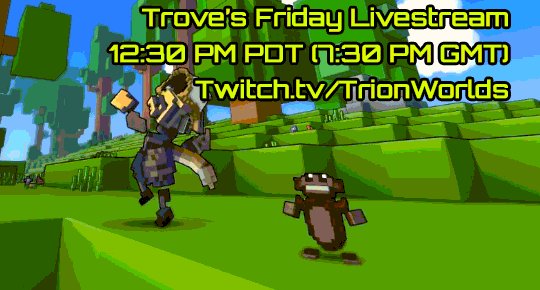 Plus, the adorable Cotton Candy ally will be available on Xbox One or PS4 as usual.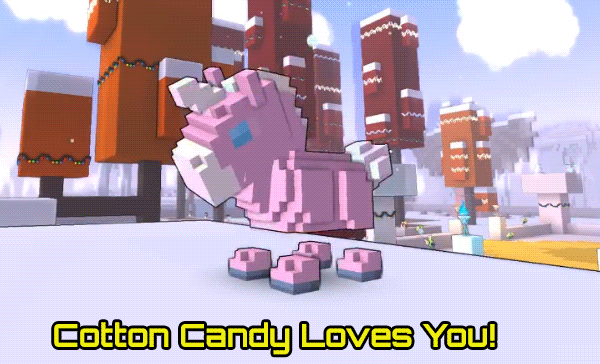 Publicerat klockan
11:06, den 17 juni 2017